About Us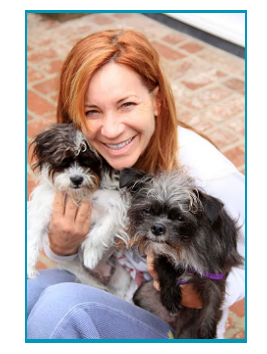 If you want a trustworthy dog walking company that will provide loving, reliable service and is licensed bonded and insured, then you've found right place.  It is our utmost pleasure to care for your pet, to keep your pet happy and safe.
As an adult, I started to work with a couple of rescues adopting and fostering dogs.  I was especially passionate about the "underdogs", the forgotten or unwanted ones overlooked because they had some handicap. These "imperfect dogs" were the ones that captured my heart and became my "perfect dogs".  Still, I knew I wanted to be more involved and provide a service for others who love their pets.  So, with this thought and desire, WoofPurr.LA came about.
I am happy to say that WoofPurr.LA has grown to include a fully-qualified loving staff that is just as dedicated to animals as I am.  And truly — We will love your pet like our own!